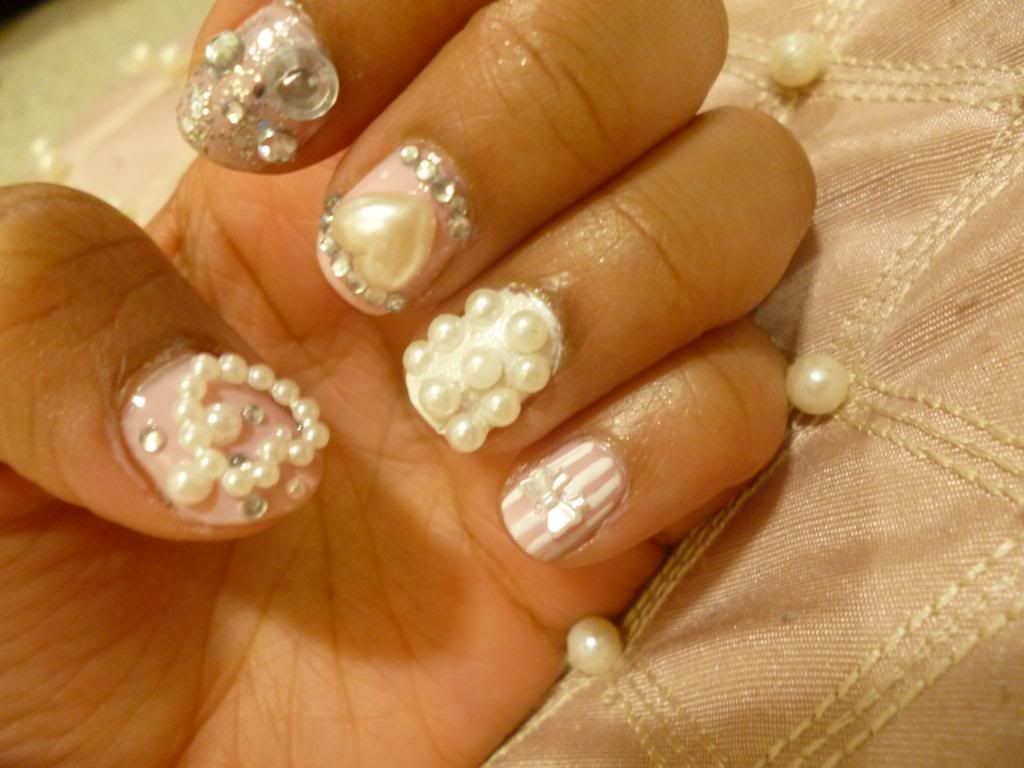 Hey everyone!
How was Valentines Day?
Mine went well; I picked four of my favorite classes and handed out Valentines Day cards to everyone in those classes, because that's how juvenile I am.
I did my nails as well! Here are some photos:
Sorry they're kind of messy T_T. I forewent any sort of cleanup.
My outfit: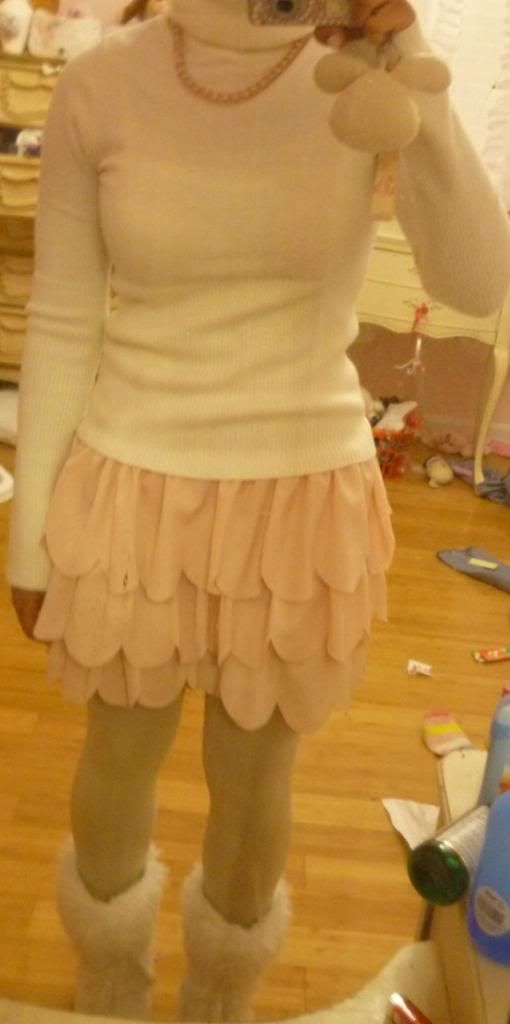 I know...my room is extremely messy.